In this section the 10 favorite photobooks selected and narrated by Claudine Doury, photographer. She was born in Blois France and is currently living in Paris. She began as a picture editor for Gamma agency, Contact Press Images in New York and for the newspaper Liberation in Paris. Then she became a freelance photographer. She received the Leica Oscar Barnack award in 1999, the World Press in 2000 and the Prix Niepce for her entire work in 2004. Her first monograph, Peuples de Sibérie, was published by Le Seuil in 1999. Since then she has published Artek, un été en Crimée (La Martinière 2004), Loulan Beauty (Le chêne 2007) and Sasha (Le Caillou Bleu 2011).
Claudine Doury is represented by La Galerie Particulière in Paris, Box Galerie in Brussels and she is a member of VU agency.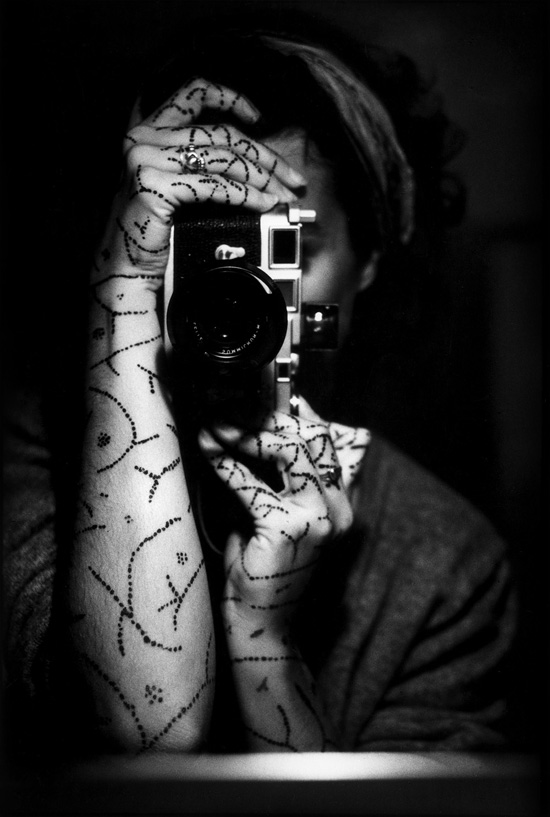 Not only the most important books, not only the most innovative. Those that are dearest to us, the ones that we look for the pure pleasure of reading. Those who are among our favorite choices of all time and that most often we remind. Those who opened windows on other cultures, those that describe or create worlds. Those who light up our curiosity and our interest. Those that we continue to look for even though they are dusty, yellowed by time or consumed, The ones that made us fall in love with photography and still continue to seduce us. The ones that we want the most. Tomorrow will of course be others.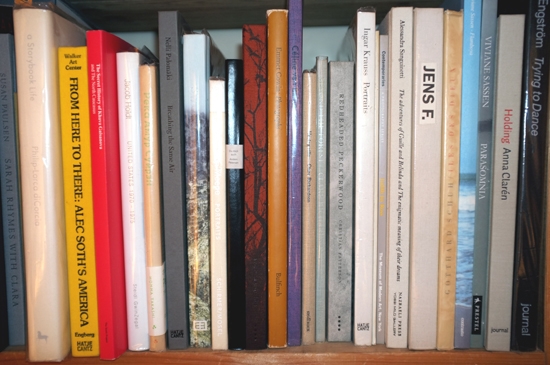 Masahisa Fukase Solitude of Ravens, Softcover, second edition, 1991. Bedford Arts, San Francisco
Fukase said "My work may be some kind of revenge drama about living now". This book is about utter loneliness. The human condition and tragic of live. It is a small bible helping human beings to survive.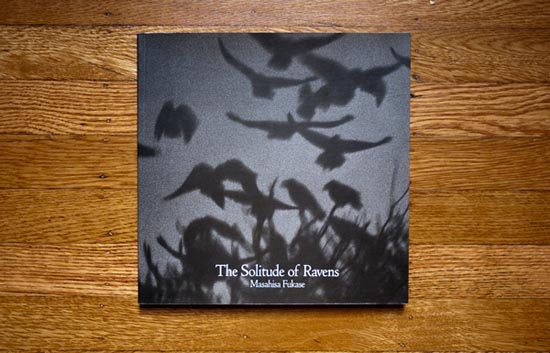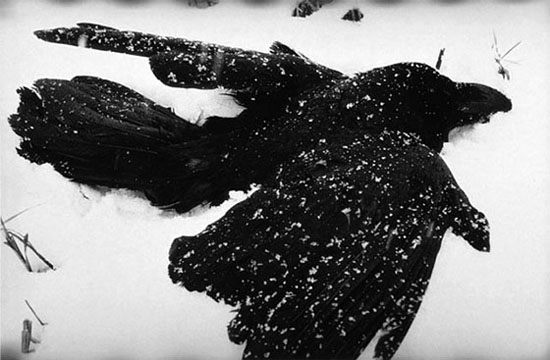 Collier Schorr - Jens F., Hardcover, 1st Edition, 2005, SteidlMack
I like that book especially because Collier Schorr photographed men like nobody did before. She said "This portrait of a guy's also a portrait of a certain kind of women".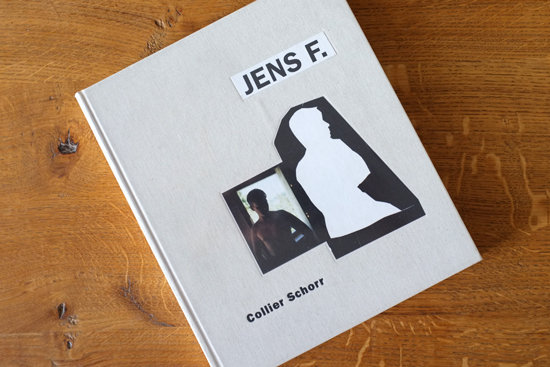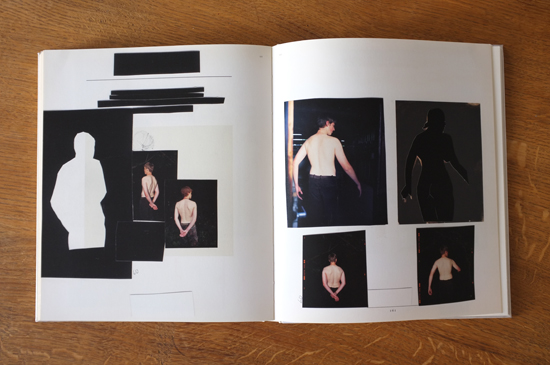 Vivian Sassen - Flamboya, Hardcover, first edition 2008, Contrasto.
Vivian Sassen photographed Africa as i've never seen before. For once, Africa was not a continent photographed in a documentary way. Something completely new combining graphic, poetry and fiction.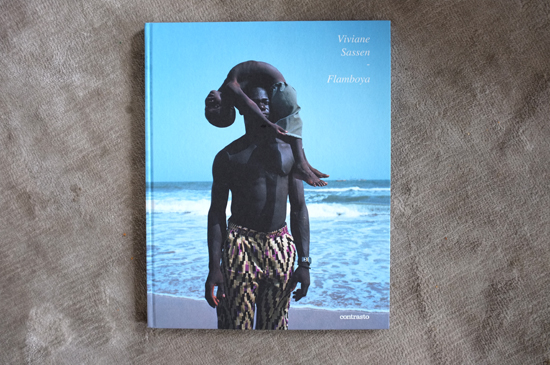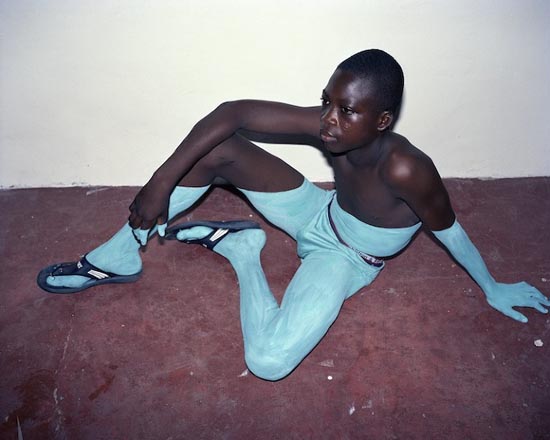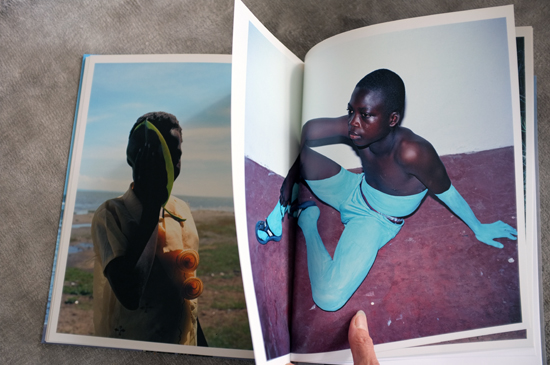 Robert Frank - The Americans, Hardcover, 1978 edition, Aperture.
This book changed my life. I discovered it when i was 20 years old in New York and then i decided to become a photographer.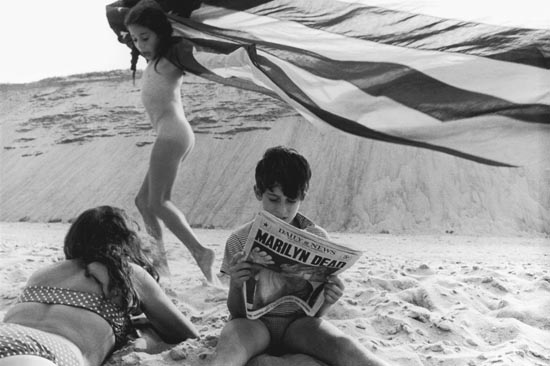 Takashi Homma - Russia, Reka Amur, Suiren, Hardcover, 2004, Petit Grand Publishing.
A loving journey in the Russian Far East. I like the book for his beauty and liberty. The title and texts are only in Russian, the paper seems used already and the printing is wonderful.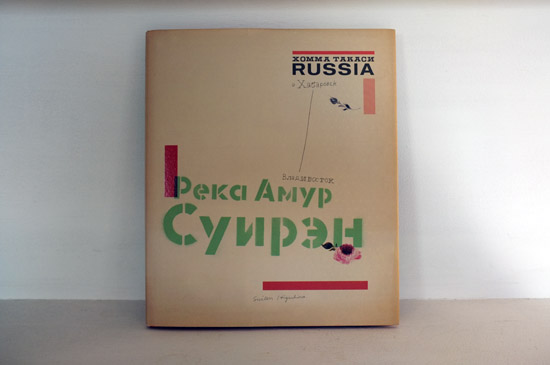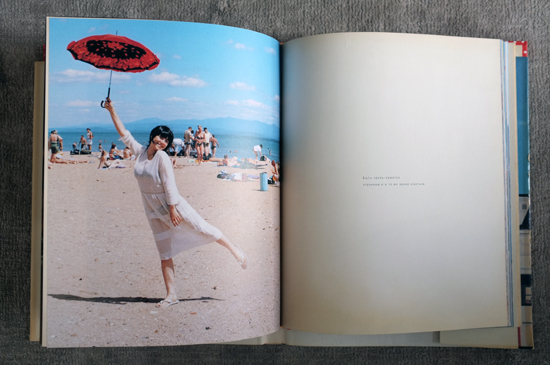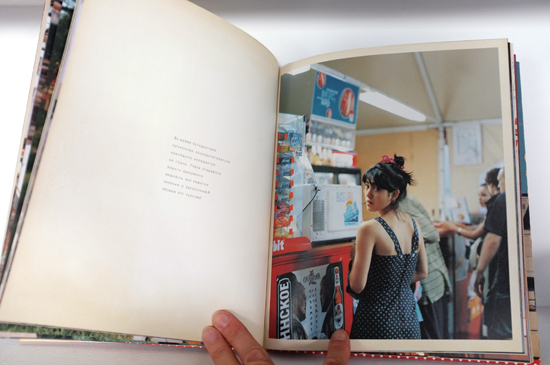 Philip Lorca Di Corcia - A Storybook Life, Hardcover, 2003, Twin Palms Publishers, Santa Fe NM
This book is a sort of theater of domestic life. I like the way Philip Lorca Di Corcia combines the inside world with the outside world and how people become figures of fiction. Lorca di Corcia opened a path that inspired a lot of photographers.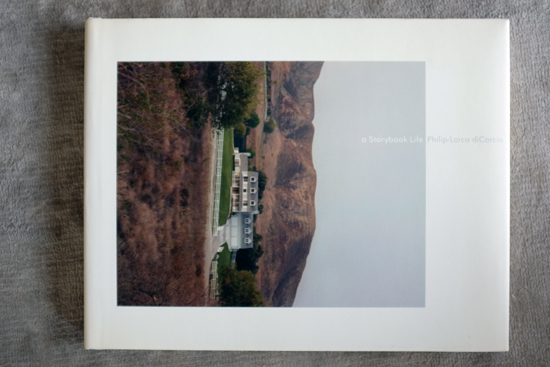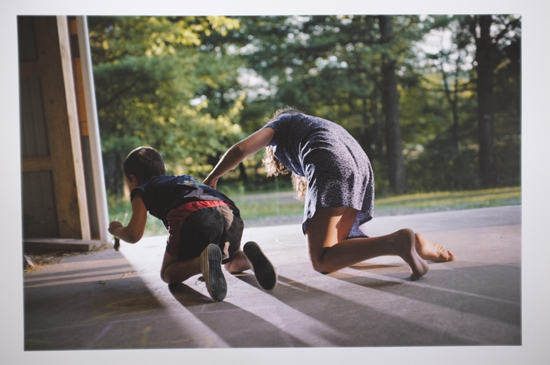 Sally Mann - At Twelve, Hardcover, 1988, Aperture.
An accurate portrait of teenager girls.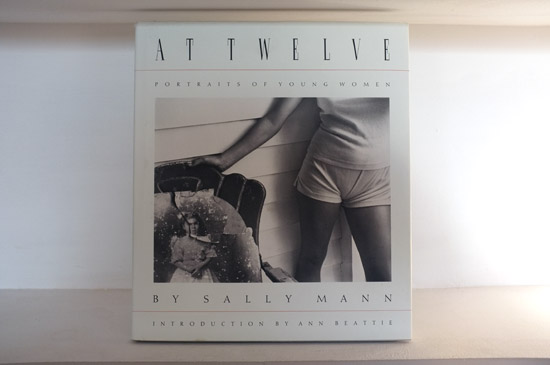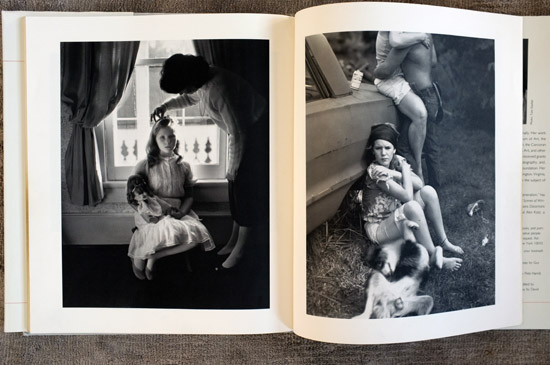 Bertien Van Manen - A Hundred Summers, A Hundred Winters, Softcover,first édition 1994, De Verbeelding, Amsterdam booksellers.
An intimate and tender portrait of Russia.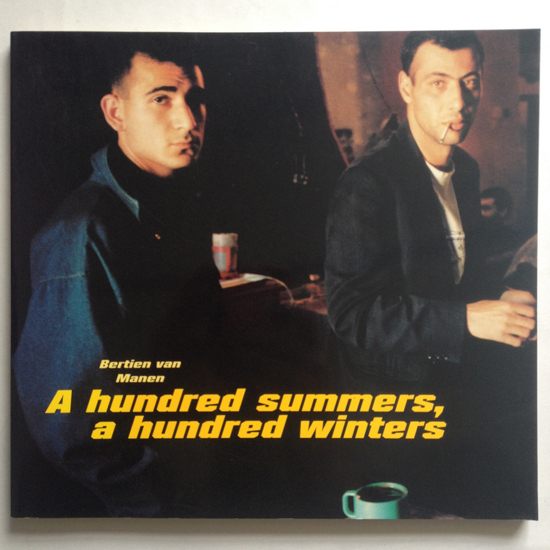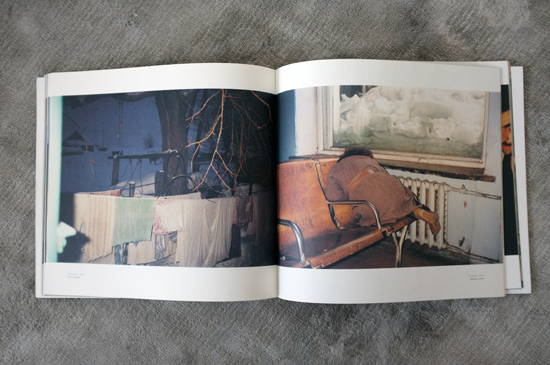 Ingar Krauss - Portraits, Hardcover, 2005, Hatje Cantz
For his intense and melancholic portraits of children and teenagers in Germany and Russia.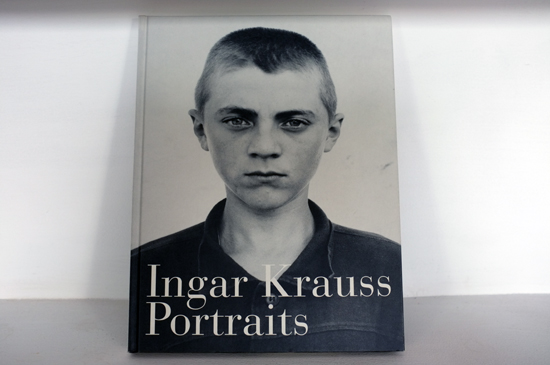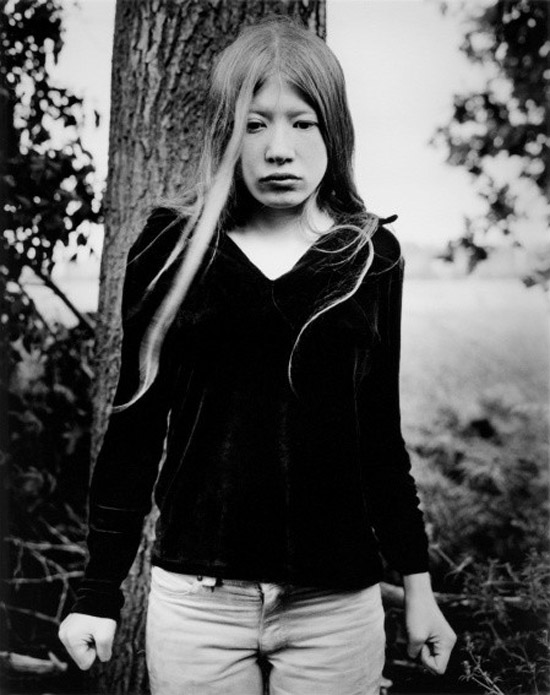 Anni Leppälä - Anni Leppälä/Young Artist of the Year 2010, Hardcover, 2010, Tampere Art Museum.
It is a sort of Alice in Wonderland's book where Anni Leppälä explores her Inside world in a magical way. All her work is related to memories.