Landscape Stories: Which were your first steps towards art? What was it that drew you towards photography in particular?
Mohammadreza Mirzaei: I was 15 years old when I went to an art school to study graphic design. Everything started from there; I attended the first photography classes as well as drawing and art history lessons. I remember there were many students with notable drawing skills, they had had many courses since they were children, but I was at the first steps; I could hardly draw a line! But my photos seemed special. As a teenager, photography was something that I really enjoyed and you know, it was also something that let me show off a bit. I improved my drawing skills day by day, but now I remember myself in all those days as a photo maniac, a boy photographing everything with his father's very old Russian camera.
Landscape Stories: Are there any photographers, movements or bodies of work that have influenced or inspired you?
Mohammadreza Mirzaei: Sure. Like for most other photographers, the photographs have inspired me. But it would be hard to name a photographer or a movement. Maybe I can name Luigi Ghirri as the one who taught me to know better what I'm doing, the photo itself and the act of photographing. You know, at the first, I had mostly formalistic concerns, but Ghirri, his photos and his writing let me discover the new aspects of photography.
Talking generally, I like a big circle of photographers and images, and it seems this circle is getting bigger day by day. I admire the photos that interpret reality toward a personal vision. Honestly I'm not sure about the difference between good images and bad ones, I don't know if any rule exists on this term. My favourite images are those that don't tell us everything about themselves. Their significance is in what they don't show me.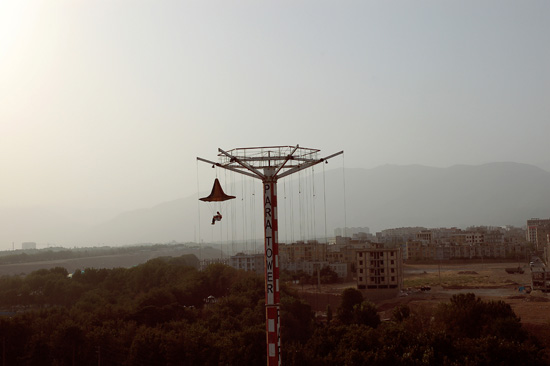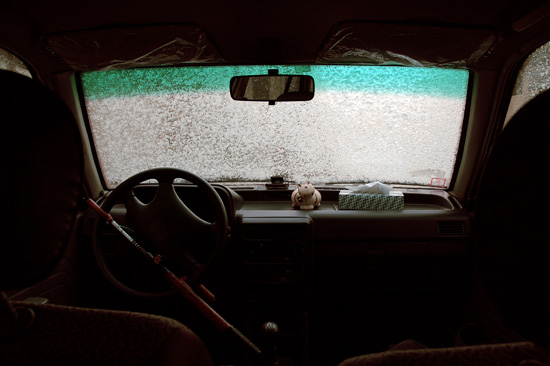 Landscape Stories: You are the founder and editor of online Dide Photography Magazine (English/Farsi). Do you see potential in the Web, as another space for curating and promoting work? Does your work as a curator affect your photography practice?
Mohammadreza Mirzaei: The first motivation that made us work on this project was the situation of Iranian contemporary photography in both Iran and abroad. It lacked spaces to see Iranian photos, those that suggest new worlds, and also the desire to read about this genre of Iranian photos. We started this simple project to show a series from an Iranian photographer every month along with an essay or an interview and I've been really glad for the interest that I have encountered on the project from inside and outside of the country. I have always seen the Internet as a new opportunity in the contemporary photography scene; it has given us the chance to know and encounter new experiences around the world, and sure it has changed many point of view in these years.
I'm not sure if my activity as the editor of Dide Magazine has affected my photos or not, but actually, I find it joyful, the act of reading, thinking and writing about photos that I think they deserve to be seen.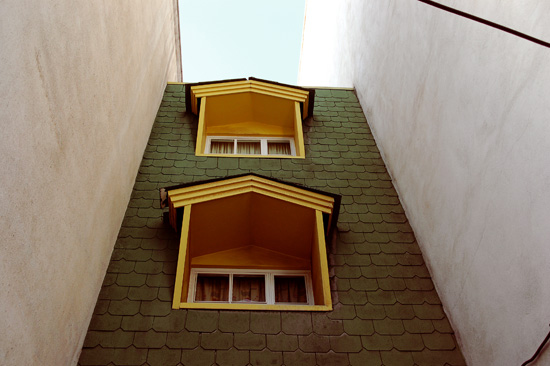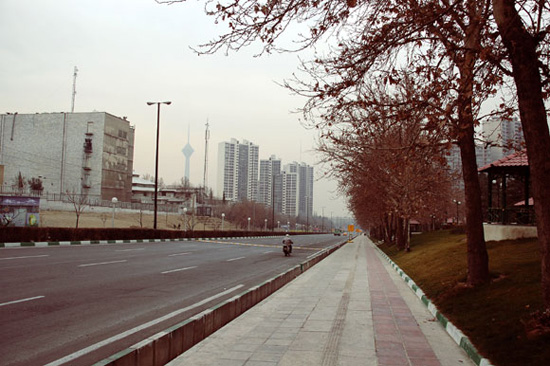 Landscape Stories: You have been to Italy many times and you speak Italian well. How do you consider Italian photography? Who are the Italian photographers that most excite you today?
Mohammadreza Mirzaei: Since Italy is a place that always fascinates me, there is no wonder that I'm curious about its photography too. This interest is not only about Italian photography though, but also Italian literature.
As I mentioned Luigi Ghirri was very inspiring. Guido Guidi is a quite interesting photographer for me, the achievement of Guidi and Ghirri is what I consider as Italian photo, I like Guidi and also Basilico, Vitali and many other Italian photographers.
Today there are many new talents and styles in the Italian photography. As a viewer who from outside the country, I can't comment on the Italian photographic culture, but there are really promising points in the produced photographs that make me be in expectation for the future scenes, it seems that the best is still to come.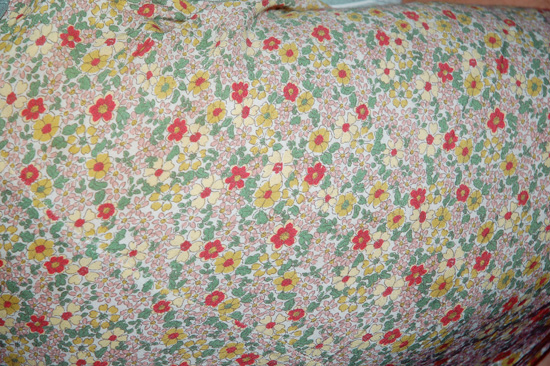 Landscape Stories: Could you tell us something more about photographic scene in Teheran?
Mohammadreza Mirzaei: I think Iranian photography depends more on personalities than any school, magazine, gallery or organization. Sure there are some creative photographers, who have done their best; but still it seems hard to continue the journey without any material or even spiritual support. It seems impossible to get photo books published, and there are only few important photography theory books that are translated to Persian; lots of contemporary stuff never even reaches a gallery and personal research hardly finds a place where to be represented. So you must be a lover, a real photo lover to endure. Nonetheless I prefer being optimistic about the future.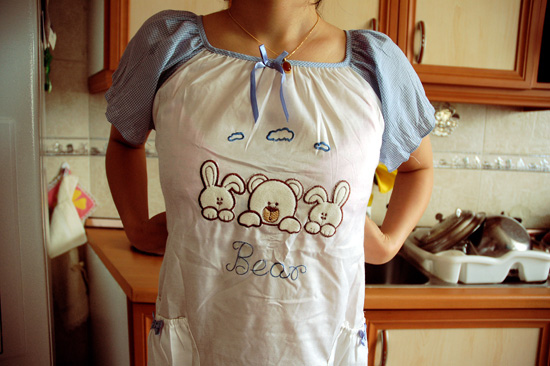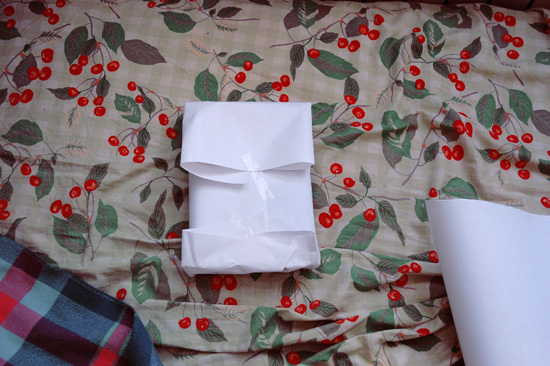 Landscape Stories: What are you working on right now?
Mohammadreza Mirzaei: I have recently taken plenty of photographs that are dedicated to intimate things in my life and contain some similar meanings.
www.mrmirzaei.com
www.didemag.com
Interview by Gianpaolo Arena