Landscape Stories: You started out studying technical engineering. What made you shift to photography? In which way do you think these studies influenced your photography? How did you discover photography as your medium for expression?
Aleix Plademunt: When I was sixteen I received an enlarger as a gift from my aunt to develop my own black and white films. I never looked back. I decided to study engineering because at that time I think I was afraid to focus 100% on photography. Two years after I started my studies; I realized that I would never work in engineering. It wasn't my path. I decided to move into photography. In my opinion, everything we do in our lives shapes us. Since photography is a very important part of my life, I'm sure it is influenced by my previous studies and methodologies, but also for many other things. We are the sum of our experiences. In my personal work, as it is personal, I try to see myself in it as I am. I like to see and photograph things from my personal, social and geographical position and perspective.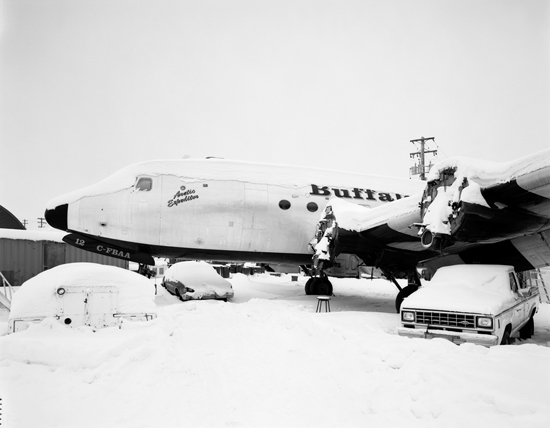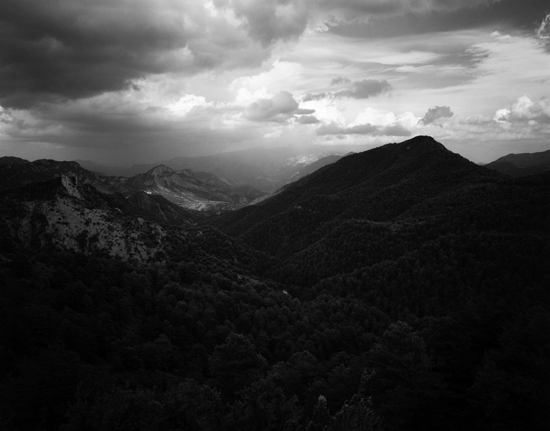 Landscape Stories: Where does your work originate from? Which author or historical artistic reference influenced your very first work?
Aleix Plademunt: I started to learn about photography in the bookstores from Barcelona (Llibreria Tartesos and Kowasa, both of them are closed nowadays). Then I moved into photographic studies in a very technical university. Unfortunately I didn't learn so much about photographers and personal projects, more the technical aspects. I learned about sensitometry, physics, illumination, callibration, the dark room… Through this, my references become my close friends. The ones with whom I could talk and exchange. Even today, they remain my most important references. I would like to mention Roger Guaus, Juan Diego Valera, Antonio M Xoubanova, Ricardo Cases, Borja Bagunyà and Carles Marqués-Marcet as the most. But of course, there are many photographers, cinematographers and artists in general that have helped shape and inspire my photography.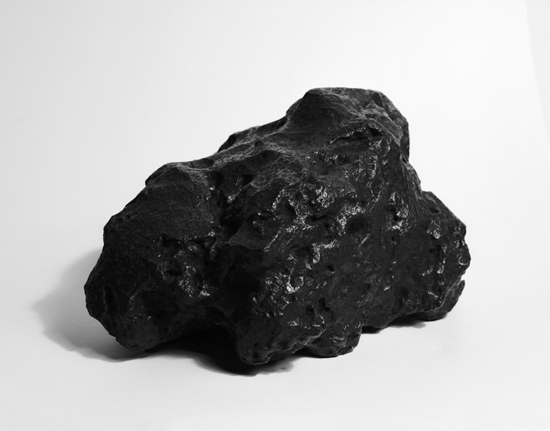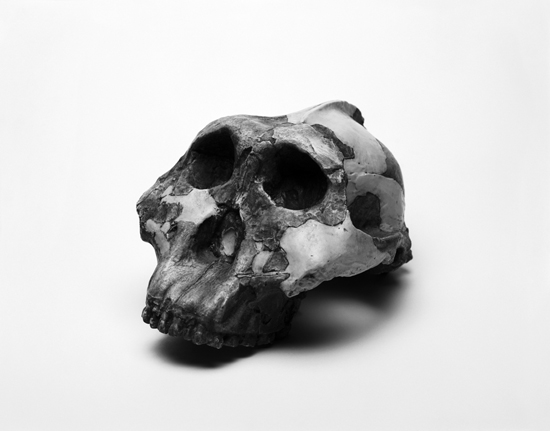 Landscape Stories: Could you tell us how your projects come to life? What leads you and guides you when looking for images and places to be later used in your work?
Aleix Plademunt:All of my projects begin with ideas. I understand a personal project as something deeply subjective. Something that matters to me. Something that deserves my time, energy, dreams and finance. It has to be something from which I can learn, an opportunity to grow. I like to understand photography as a tool to learn and discover in my everyday life. In recent years, I've been drawn to images as a translation of ideas. I try to find places, situations or people that I can translate concepts through. An interface for my thoughts. I like the many layers one photograph can contain. I like to deal with this in my work.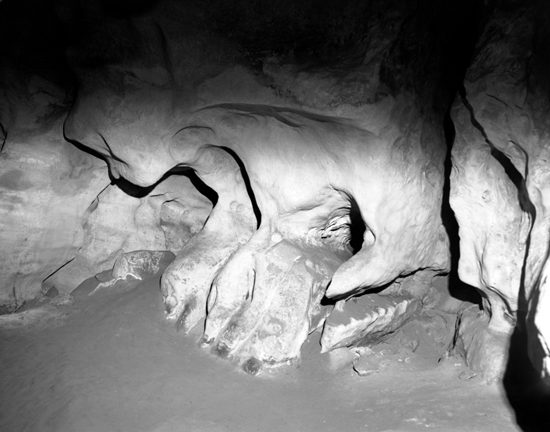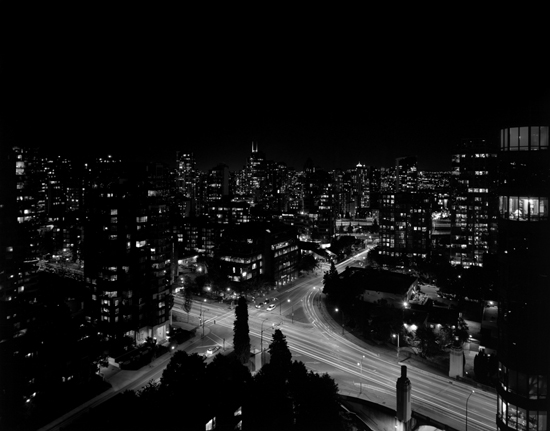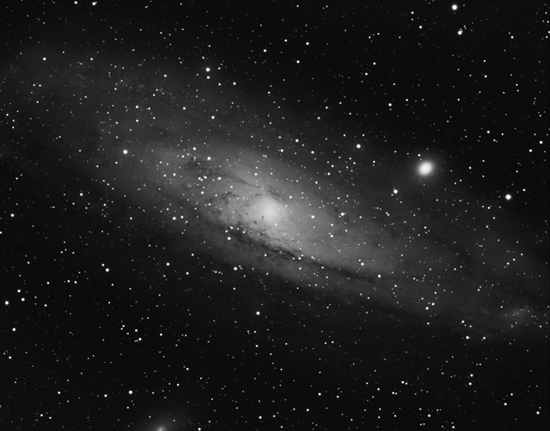 Landscape Stories: Could your work be considered as a method for rewriting history, bringing the past to the present by means of a new vision? Photography has the ability to generate possible itineraries, points of view, metaphors, digressions from reality. Can you tell us something about it?
Aleix Plademunt: I don't think I'm bringing a new vision of things, but more my vision. I also don't pretend to give answers to anything, but I do like to ask more questions. I try to analyze different concepts from as many angles as possible. In my last work Almost There, I introduce the idea that things can be interpreted in completely different ways. Things can be measured and observed only on the basis of the eyes that rest upon them.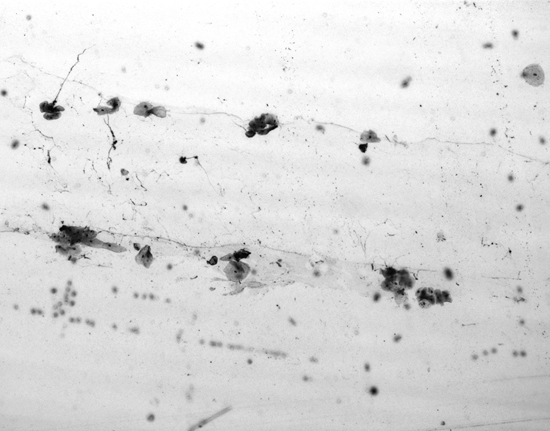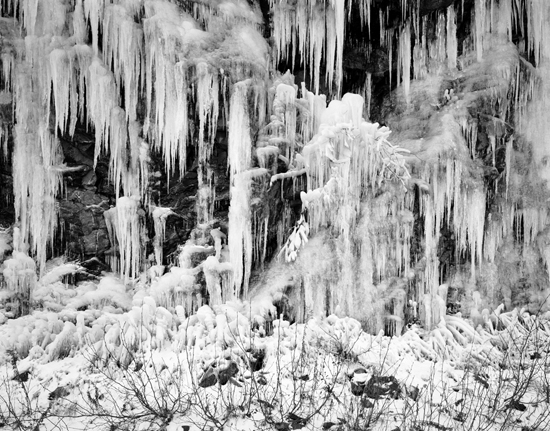 Landscape Stories: Concerning your work "Almost There"… How did the project start? Is there something in the title that guides us along as the sequence unfolds?
Aleix Plademunt: Working on Almost There I was very interested in situations where it seems that something might be about to happen or has just happened, but in fact has no certainty about it. It could easily never happen. I'm interested in the tension that our subconscious generates by the use of photographic language. Photographs that may adopt new meanings depending on the series or context of where we put them. In photography, not everything is false or true. Everything is relative and this is the strength of the medium. Nobody would say that single words are true or false. A word creates meaning depending on the word that follows. I personally think that photography works like this.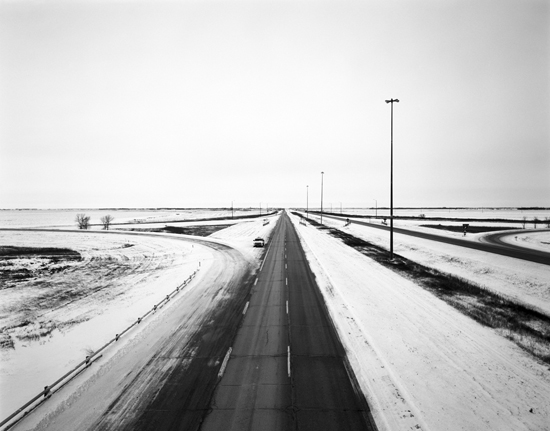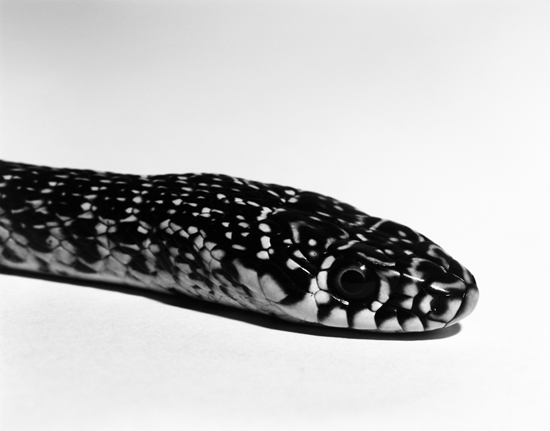 Landscape Stories: "Almost There" is a book published by MACK in 2013. This research and the photographic processes present a challenging constellation of images dealing with landscape and his exploration in contemporary photography. How do you conceptualize it in your work? What brought you to investigate those things in such depth?
Aleix Plademunt: Almost There is the result of a measurement that things which can not be measured. And it does so knowing in advance that this impossibility aspect is a vital part of it. As I said, I support the idea that there are no absolute answers. I tried to present this through the concept of distance. Emotional distance. Physical distances. Temporal distance, and even photographic distance. I photographed my red blood cells trying to photograph something very very close to me. Inside me. After, I photographed Andromeda which is 2,5 millions years located (but at the same time is the closer galaxy to milky way) I wanted to photograph something closer and smaller. But the cells are not the smallest and closest thing to me. We can always find things that exist which are impossible to measure, to arrive to (as illustrated by the postcard). So every photo or concept leads me to take another photo. It's about recognizing the essence of the project more than a single image. I decided not to add any title to the cover, nor any prologue or information, because I want the reader to actively participate in the book's ambiguity. I want him or her to create their own meanings out of it, to extract their own conclusions. Those who arrive at the end of the book with intrigue will have to find the hidden page (with clues) that might help to discover my own intentions, links and nexuses between the images. In this way, I propose a second reading that can be regarded as totally different from the first one. (By the way, Almost There is published by MACK (as you mentioned) and Ca l'Isidret Edicions (which is a very small publishing house I run with two very good friends).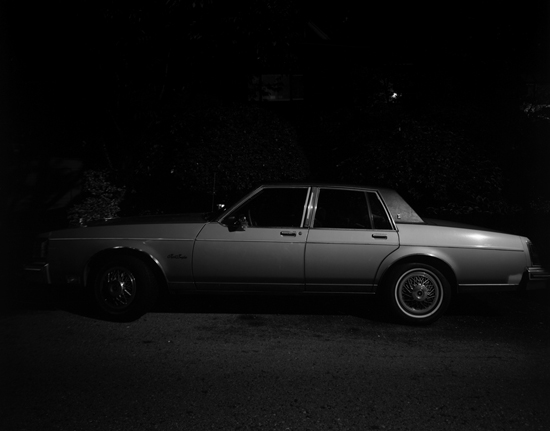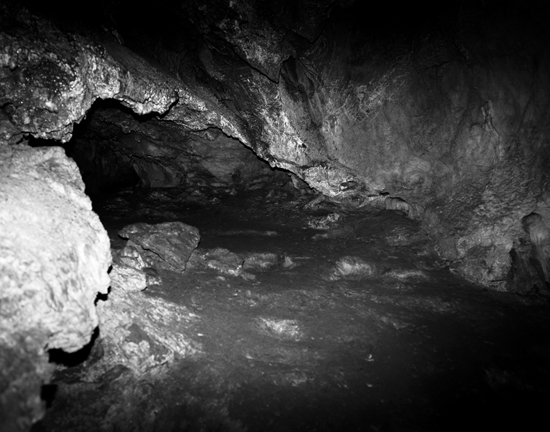 Landscape Stories: "This book has two determinants: on the one hand, an ideological critique of the language of so-called mass culture; on the other, an initial semiological dismantling of that language: I had just read Saussure and emerged with the conviction that by treating "collective representations" as sign systems one might hope to transcend pious denunciation and instead account in detail for the mystification which transforms petit bourgeois culture into a universal nature."
Roland Barthers, in his book Mythologies (1957), highlights the misrepresentation of the tourism industry, with its mass-produced stereotypes and its fake authenticity. Which is the travel still possible today? Refering to your project "DubaiLand", What drawn you towards the choice of one location rather than another?
Aleix Plademunt: The year 2007 was a period of time when Dubai was everywhere in newspapers. There was a lot of hype about Dubai. The most "amazing" buildings: the tallest one, the most expensive one, the biggest one, the largest mall, the aquatic hotel, the palm, the world… The name of Dubai was everywhere, but I had never seen real photos about it. Only renders or 3D models. I wanted to go there to see this. I was fascinated to know what all of these people where trying to do with all the money and all the land in the world. I knew at that time that they were building a city rooted in the notion of tourism. But what I didn't expect to see is that they built a city only for tourism, but without tourism. In reality, the the city was built for the people (from everywhere in the world) who were taking part in just that – building the city. But these people were transient working nomads, there solely to bring the city to life. It was very temporary. It shocked me.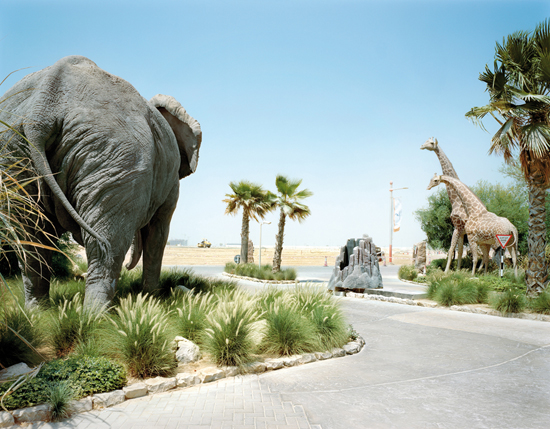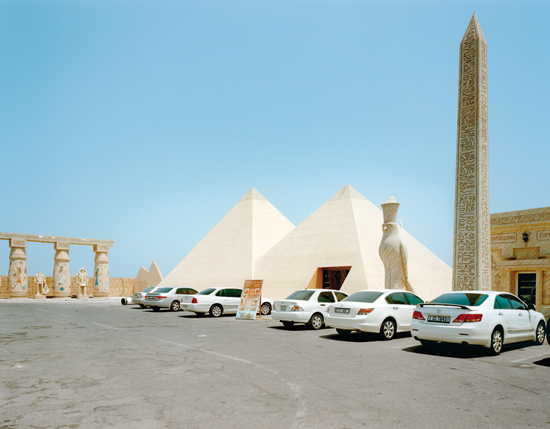 Landscape Stories: We tend to work in series of images nowadays. What about the power of one photograph?
Aleix Plademunt: In photography I'm very interested in its own visual language and narrative. It's because of this that I like to work on series and books. I like to explore this power that photography has. But of course, projects are made by the summation of single images. So I care about this. I like to explore the layers of meaning behind one single image. Why I decide to take it and when and where I decide to take it is very important for me. These three questions always provide many meanings to my photos.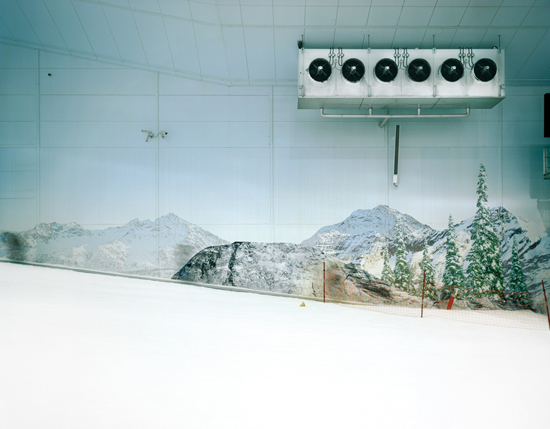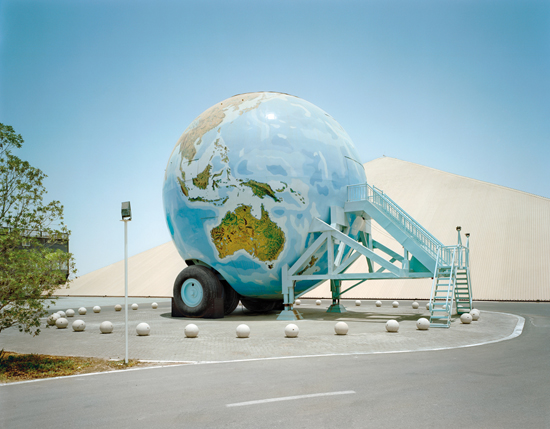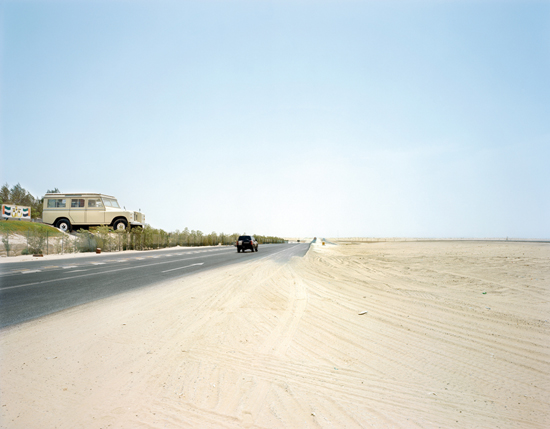 Landscape Stories: What has been your favorite photo-book in the last few years?
Aleix Plademunt: The cleverest book and perhaps the one that surprised me the most, and the one from which I have learned the most during the last years is Un Universo Pequeño by Antonio M Xoubanova. Ca l'Isidret Edicions (the publishing house I run) is publishing this book next week. The book is exquisite in terms of narrative, edition and concept. It's an honour for me to be able to publish it.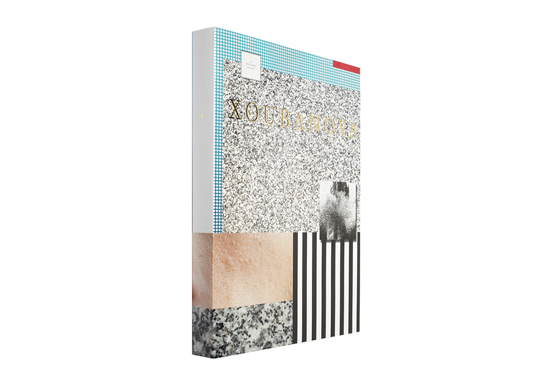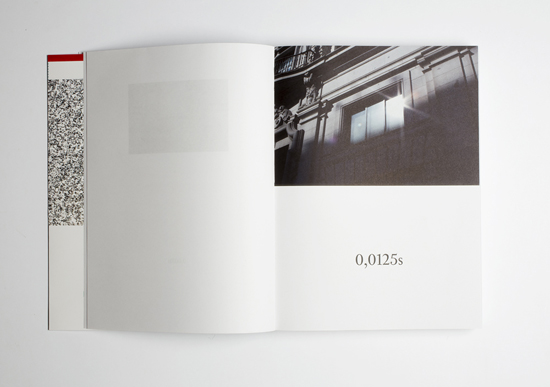 Landscape Stories: Finally, what are you working on now? In which projects are you involved? If you wish to reveal them.
Aleix Plademunt: For the last two years I'm working on a new work called Matter. I'm always working very slow. I think it would take at last two more years to finish it. But I'm very excited with it. The project is all about questions. No answers. I'm questioning everything :)
Interview curated by Gianpaolo Arena