Landscape Stories: To what extent has your intellectual curiosity fed and sustained your personal research? Which visual artists have most influenced your early work? Who is influencing you now?
Domingo Milella: Unfortunately, I grew up in an environment where creativity, or better an excessive attention to detail, was the norm and at 15 I got dragged to see Walter de Maria's "Lightning Fields", in Quemado, New Mexico. I mean, a trip from Bari to the Far West was not that easy in the mid-90s… 14 hours of airplane, 8 hours by car and 1 in the desert, just to reach a pioneers wooden shack, in front of the impalpable De Maria's sculpture. And you are forced to stay there for at least 24 hours, willing or not. It was maybe that day, rather than that time at the Musei Vaticani, that I understood that art could be a dream, a vision, a sharing. I like Christopher Wool, Cima da Conegliano, Cy Twombly, Roni Horn, Bruce Nauman, Thoams Struth, On Kawara and art from the Paleolithic…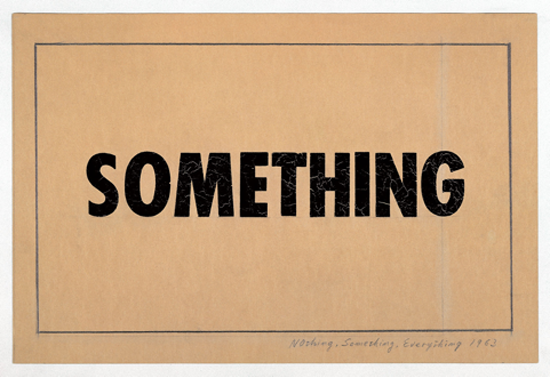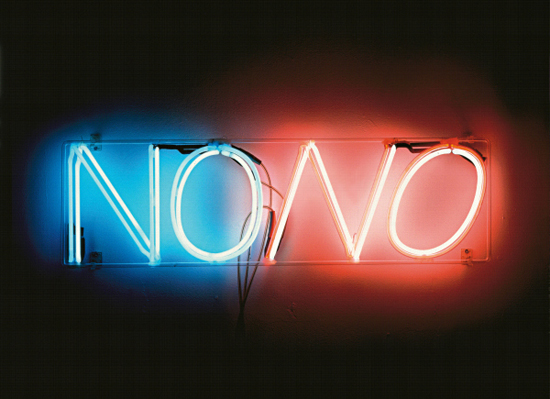 Landscape Stories: You moved in New York in 2000. You breathed the energy of those environments linked with experimentation, the vibe of an active and hectic cultural scene. What memories do you have? Have you ever found the same energy again?
Domingo Milella: I always say New York taught me how to be European. Not italian, but European! From the US I could look at German art with the same confidence and familiarity that made Bari's suburbia the same in Andreas Gursky or Thomas Ruff's views. I would go to class to giants of American photography, I could ask any question popping in my head to Stephen Shore, or go see if Joel Sternfeld had anything new and fun to say about my ideas. But in truth I would keep a book by the Bechers on my bedside table…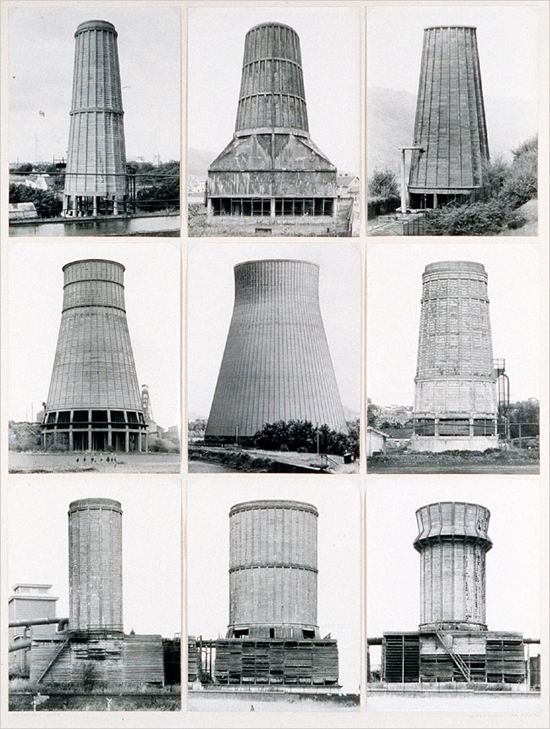 Landscape Stories: "Not to find one's way around a city does not mean much. But to lose one's way in a city, as one loses one's way in a forest, requires some schooling. Street names must speak to the urban wanderer like the snapping of dry twigs, and little streets in the heart of the city must reflect the times of day, for him, as clearly as a mountain valley. This art I acquired rather late in life; it fulfilled a dream, of which the first traces were labyrinths on the blotting papers in my school notebooks". Walter Benjamin – Berlin Childhood around 1900
How important was/is the ability to lose one's way, to be lost and to let the emotions and instincts guide you, for your research?
Domingo Milella: Turning off the gps, not using the internet nor the phone was crucial. Switching on my senses required a huge effort, not just the sight but the ability to make mistakes, to trust a shepherd, some kids, that in the suburbs of Cairo or amidst Anatolia alike have played a big role in the discovery and meeting of precious and magic sites. Sometimes it seems to me that digital culture wants us well informed but less and less accustomed to mystery.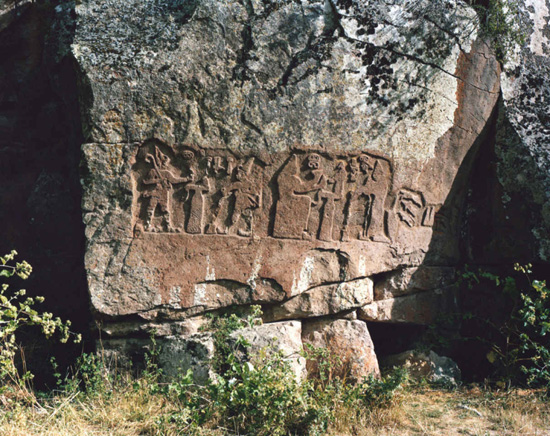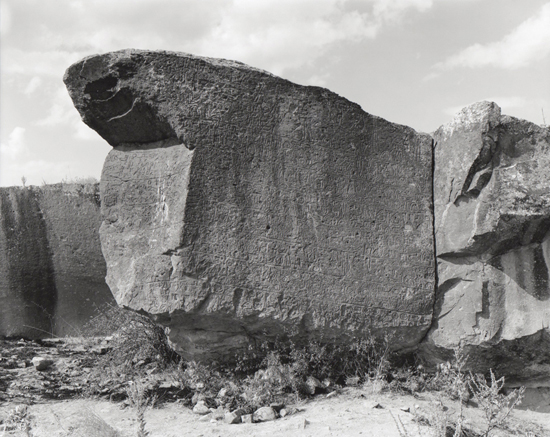 Landscape Stories: The first great travels of the past are dated back to medieval pilgrimages aimed at reaching distinctive places of Christianity: Jerusalem, Rome, Santiago de Compostela. The Grand Tour describes the educational trip undertaken by young intellectuals and aristocrats from the UK, France, Germany between the 1600s and the 1700s. In 1800s, the Grand Tour becomes Grand Tour-ism, starting the dynamics of modern mass-tourism. It is difficult, today, to benefit from a not-yet contaminated show… In my opinion travel is mainly something "in between". It starts with the inclination to opening up to the unknown, to welcoming the unexplored, to let ourselves be carried away by the unexpected, in spite of programs and planned projects. What is for you the "idea of travel"?
Domingo Milella:Perhaps travelling, like sex, is today one of the most pornographic things. I think people move, bodies move or better, they let themselves be moved, like information. No one goes anywhere, airplane and internet traffic have started looking increasingly alike. No sacrality. I often end up thinking that perhaps pornography has replaced liturgy?! I'm afraid of travelling lately, I have been travelling for 15 years. Something changes inside me, I first want to be with what I love. Then I can maybe wish to lose myself somewhere else, but I first want to go off the boarding area, where the perfumes duty-free has become too long for my nose and for my heart.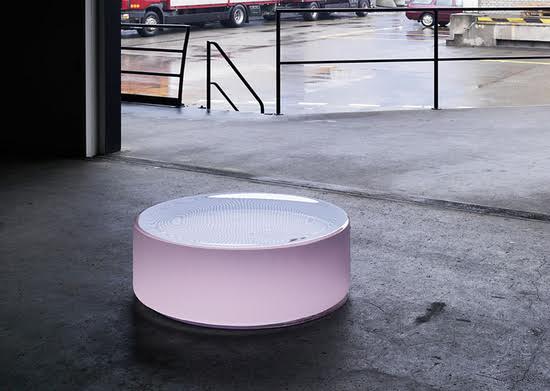 Landscape Stories: The importance of rules: how does the "method" influence your photographic research?
Domingo Milella: I am not sure, there is no right or wrong method. I don't have a specific one, but a technical and iconographic robustness, but my experience of photographing always with the same machine, with 2 lenses, made me literate. That talk on the "view camera" is obsolete today… I would never ask a 18 year old to re-embark on what I, and those before me, tried to do. Did I try and build a photographic language that perhaps is not legible anymore and whose intrinsic mystery my contemporaries don't find interesting anymore?!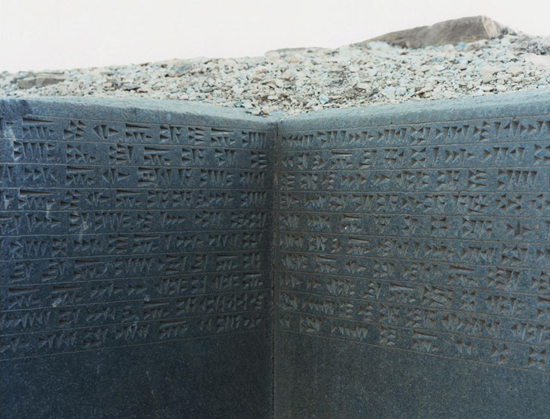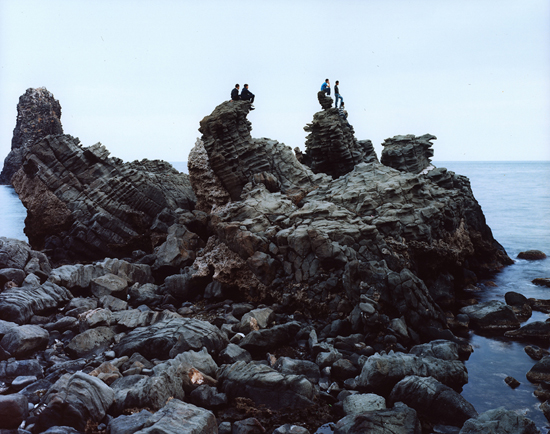 Landscape Stories: Colour is part of your expressive language. Why did you make this choice? How has the collective perception on colour and its significance change?
Domingo Milella: This is a difficult question. I chose roots, so I did not choose technique or industry as a subject of my research. All archaic cultures knew the underground waterways. They aimed at the sky without tools of comprehension. They used strong, lively and sacred colours, like in nature. In dialogue with nature. Indios of the Americas, Aztecs, Mayas, Greek, Persians, Egyptians, there is no culture where blu was not a divine colour, the colour of the sky. After all, the Virgin Marys of the Italian 1400s wear an ultramarine blue, chosen by God, and underneath a pink colour representing their irrefutable pureness and femininity. Today at an electro party or at a catwalk we would have black prevailing. When in a Berlin night I see all these youngsters who have chosen black, other than this synthetic music and lost tribality, I wonder: are we mourning? Why? How come we wear this sorrow pretending it is some kind of fashion or fun?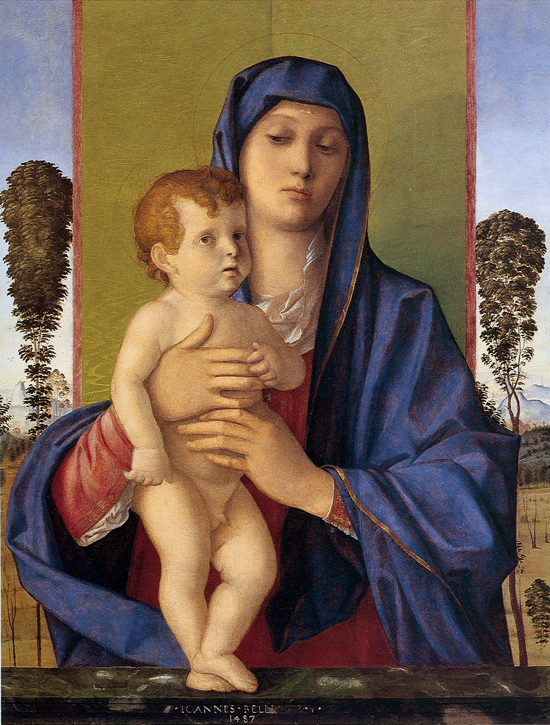 Landscape Stories: Gerhard Steidl is an editor and printmaker known for its utter attention to detail, in addition to being a great expert and collector of photography. In his printing works in Göttingen he managed to unite a healthy perfectionism with the unconditional love and passion for the object book. What memory do you have of your human and professional relationship?
Domingo Milella: Gerhard Steidl, like all special people, is not simple. 5 years ago he promised me we would have published my book. I have waited 4 years, communicating with him only via paper letters and very rare phone calls on sundays, at dawn. But Steidl is a man of intuition and genius, he does not reflect but he intercepts. The day I was sure it was pointless to continue my work as an artist, the day that I had abandoned the idea that he would have ever let me finish the book, that day Gerhard hurriedly called me to go printing…
Landscape Stories: Landscape Stories was honoured to publish the amazing series "Family Portraits" by Thomas Struth on issue 18 | Family. Do you share the details of his thought and lesson? As for his personal and professional influence, has it been decisive for your education?
Domingo Milella: In an age where also art has become entertainment and hedonism there are still artists that hold ethic visions, Thomas Struth has mostly showed me this value, as the Greeks would say there is no Ethics without the City, and viceversa…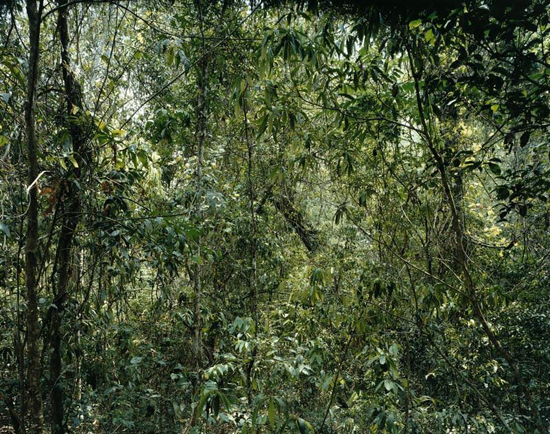 Landscape Stories: How does a photograph shift from being a mere aesthetic exercise to being its more complex psychological form, eternal representation of something unknown, impalpable yet present?
Domingo Milella: I don't know, I'm not sure. I think there is a mysterious harmony in art, when it has its own life and independent pulse, without context, explanation, medium or gimmick?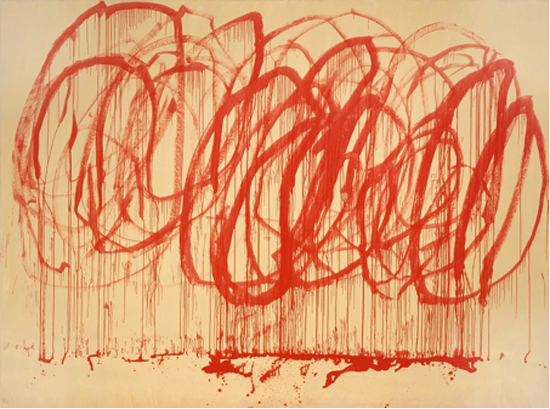 Landscape Stories: What is sublime to you? Is it part of your vision? Can beauty, in some instances, be cumbersome?
Domingo Milella: Nature is sublime, art is ignorant!
Landscape Stories: "Expression is like a step taken in the fog – no one can say where, if anywhere, it will lead". (Maurice Merleau-Ponty) Opposed to the words of Merleau-Ponty, where do you feel your artistic research could evolve in the future?
Domingo Milella: Geez, this is the most difficult of these questions. Let's say I have always looked far away for my inspiration, my instruments to express what I wanted. Today I am maybe ready to stop this throwing my heart always beyond the obstacle. I'd like to find more ease and silence.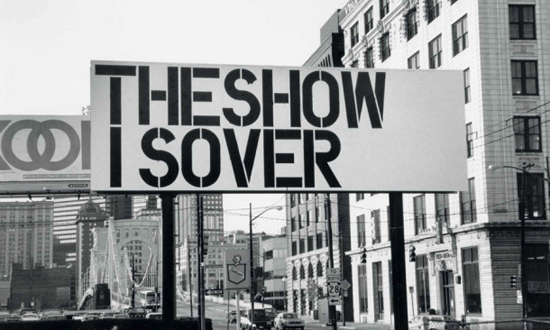 Landscape Stories: In September 2015 you will collaborate with Landscape Stories to a workshop on the Dolomites, in Borca di Cadore. Aside from this shared project, what are you working on at the moment? What projects have you got in mind for 2015?
Domingo Milella: Teaching is something beautiful for me, I have always looked for people who could teach me something, I was very lucky and I met many. I am now working with my friend Marisa Bellani of Roman Road and with the antique dealer Bruno Botticelli on an exhibition opening in London next fall. A show about time, through the voice of contemporary artists I love, in dialogue with art from the past.
www.steidl.de
www.tracywilliamsltd.com
www.grimaldigavin.com
Interview curated by Gianpaolo Arena
Translation curated by Michela Leoni