Thirty-Six Views of Mount Fuji is a popular series of Katsushika Hokusai, the famous Japanese painter and printmaker, best known for his works in the ukiyo-e style. In this series he reveals a personal attachment to Mount Fuji that leads him to multiple variations of the rule. The obsession and recurrence of the subject's vision, represented in different season and weather conditions, from different places and distances, strengthens a prolonged observation of this theme.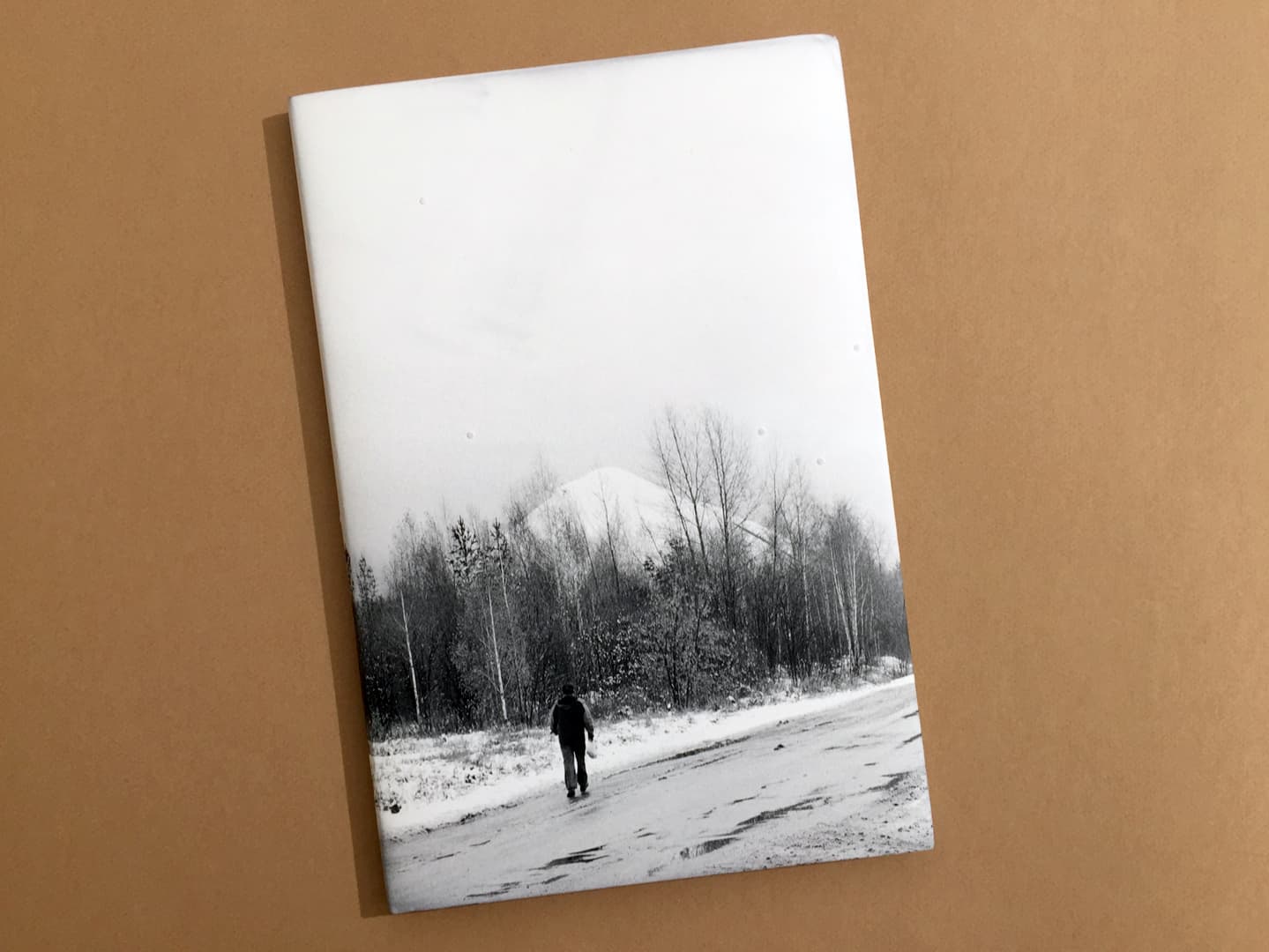 Degtyarsk is a village of 14,000 inhabitants in the Russian region of Sverdlovsk, where the young photographer Fyodor Telkov in 2012 started photographing the land waste heaps, promoting and researching the similarities with the iconic representation of the sacred mountain Fujiyama. For a long time he returned to photograph these small residual mountains, at different times of the year, putting them in relation with the environment and the life going on around. The landscape built around the copper mines is taken from all angles: from the city center to the industrial areas, from natural sites to areas where human presence is an active part of the modification process of the territory. A landscape, eroded by the disaster and its aftermath, which has deep wounds and flashy scars. The photographs are powerful and throw us into the gloomy post-Soviet climate.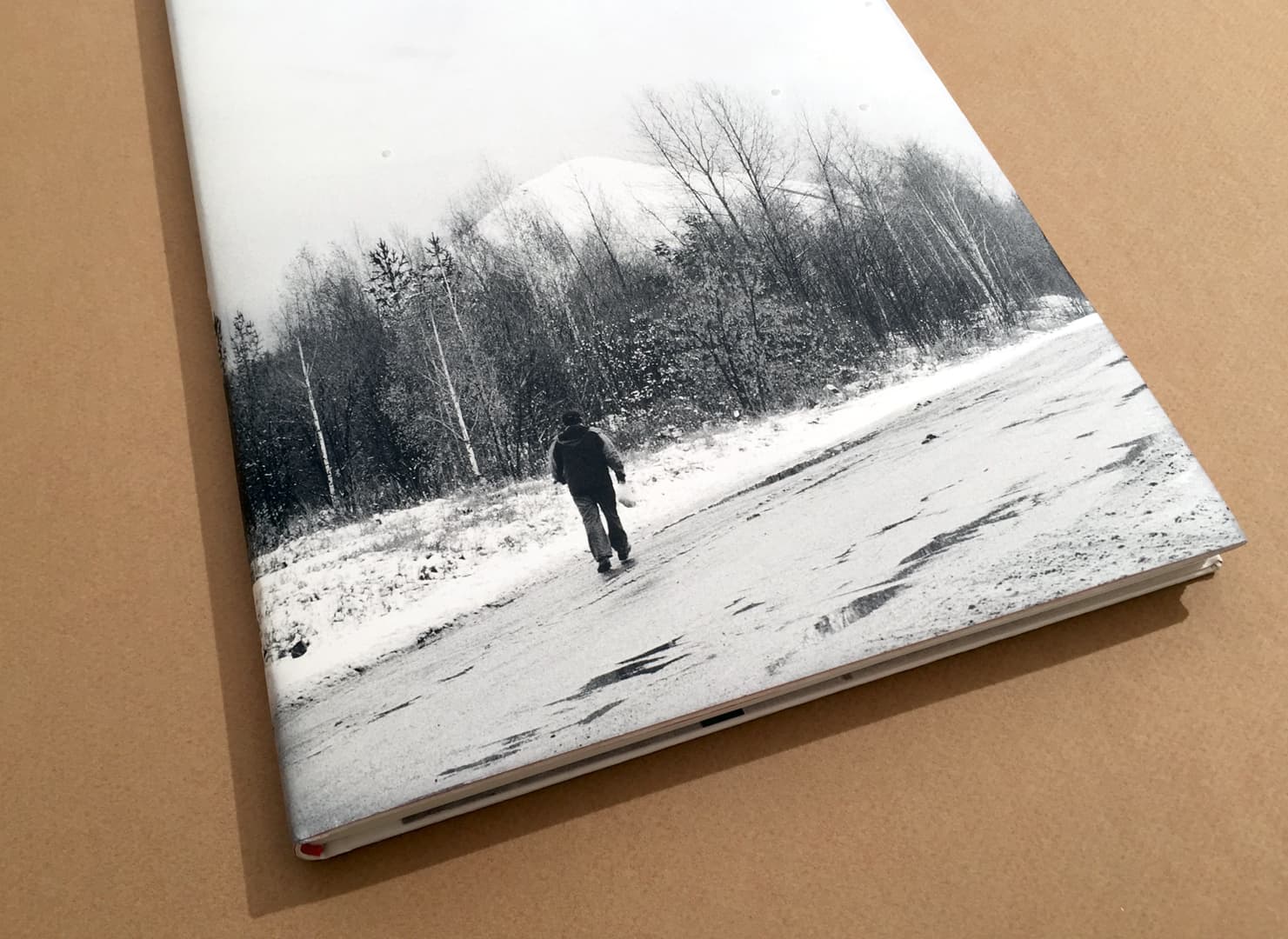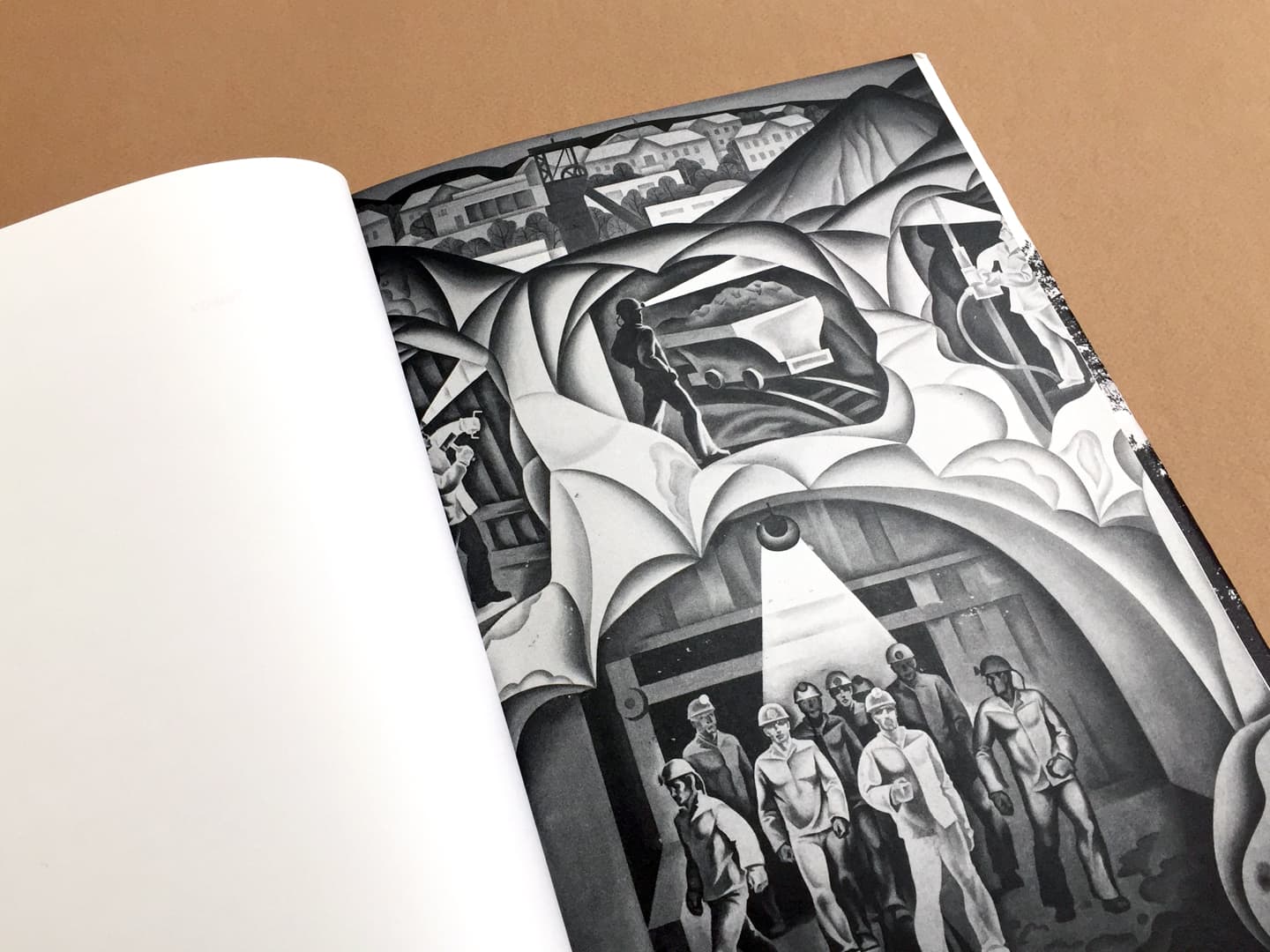 The book, published by the spanish publisher Ediciones Anómalas, contains 36 black and white photos with a short explanatory text by the artist. A very accurate edition, with hard cover and dust jacket, winner of the first Fotocanal Photography Book Competition, organized by the Comunidad de Madrid and by Ediciones Anómalas.
Gianpaolo Arena