Landscape Stories: To what extent have your intellectual curiosity and thirst for knowledge nourished your photographic research?
Francesco Jodice: I'm obsessed with the need of filling a mosaic. The final image should be the nature of a phenomenon and its connection with human events during a time lapse that goes more or less from the origin of the universe until the extinction of humankind. As you may understand, it's an impossible canvas to depict but on the other hand it's an amazing pastime. Photography is only one tile of this reconstruction, like movies, novels, comics, arts in general, videogames, TV series, and information.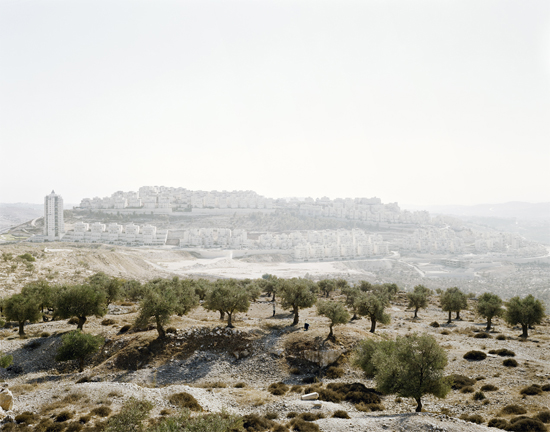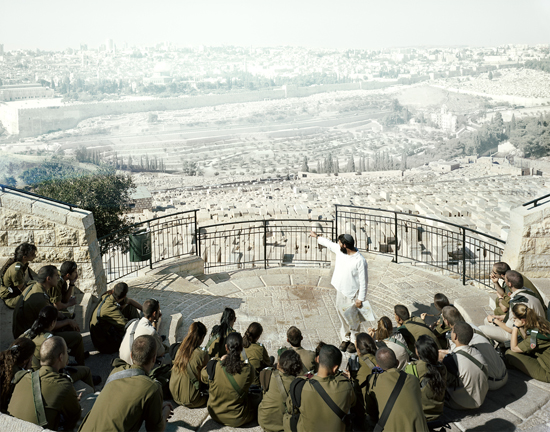 Landscape Stories: Do you pay great attention to what happens within the contemporary art scene and in filmmaking?
Francesco Jodice: Contemporary art and cinema are two completely different worlds, reciprocally unconcerned, and this is right to me. Art should be the place of rejection of any compromise while industrial filmmaking (the one I prefer) is the land of mediation, ruled by compromises. Those two are irreplaceable worlds, unique parts in the daily life of many societies. But those are also two worn out cultures, which are crossing a narrative crisis and a lack of social role. Nowadays I'm interested in other narrative dynamics and I'm referring to videogames such as Metal Gear Solid or Forbidden Siren, or comics serials like The Preacher by Gath Ennis and The Thunderbolts, written by Warren Ellis and drawn by Mike Deodato Jr.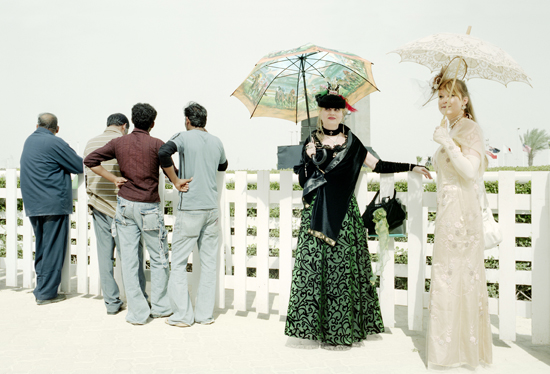 Landscape Stories: Can you tell us something more about the genesis of a project? How do you works develop during shooting? How do you collect information about what you're photographing?
Francesco Jodice:Yes. First, I'm not a "sensory" photographer, able to relate with a phenomenon only through perceptions. I always work with a method: I start from an intuition that I feel like a cultural anomaly, I evaluate a fact as a stray reality and from this I begin a process of research that may last even one year for a movie. Only at the end of this phase I decide how to go ahead and how to formalize the research (through photography, movie, art installation, an action or text). Usually the landscapes I depict are paradigms of special cultural conditions, it's not the just place itself to express a value, but rather the atmospheric condition of its social landscape.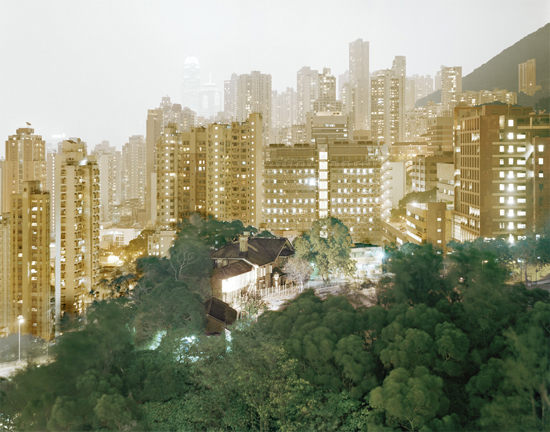 Landscape Stories: How can photography have a political meaning? How important are to you political, economical and social aspects of your research? To what extent your work represents and reflects present times?
Francesco Jodice: Not just photography or art, but every personal decision in daily life is a political action. When you wake up in the morning, choosing or rejecting a bar because it expresses or promotes a specific position is a political action. These are not heroic acts but just small choices driven by good sense. I don't think I reflect present times in my work. I rather generate the immersion in a system of anomalies and I push spectators to confront themselves with such a reality.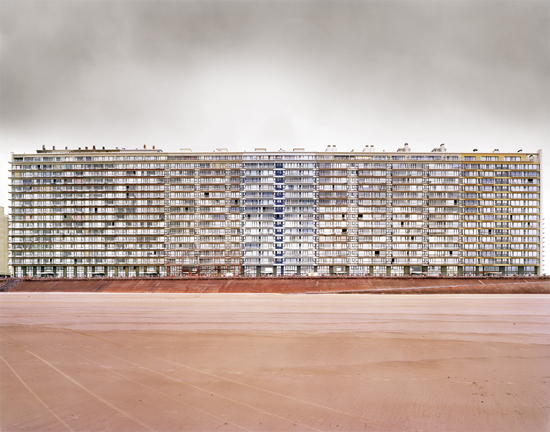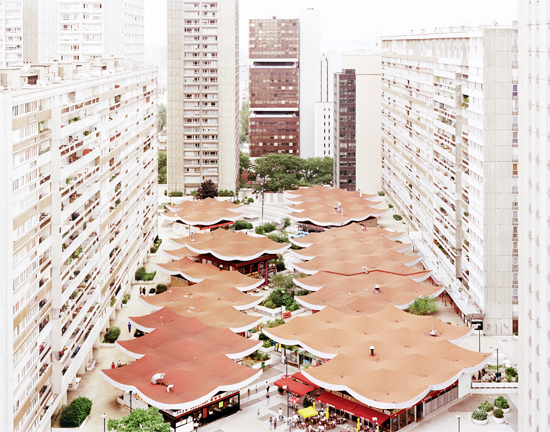 Landscape Stories: "The city eats and sleeps noise. It makes noise out of every century. It makes the same noises it made in the seventeenth century along with all the noises that have evolved since then" […] "The floor of the limousine was Carrara marble, from the quarries where Michelangelo stood half a millennium ago, touching the tip of his finger to the starry white stone".
These two sentences come from Cosmopolis, a novel by Don DeLillo. From the so-called post-modern period till now, geographical distances and historical periods have become a lot closer one to the other. Climatic changes, migratory flow, the new hierarchical relation between city and countryside, the lengthen of the global market have contributed to get closer worlds that were previously very distant. In your movies of the series Citytellers did you pay attention to the reading of this "spread" and to the documentary analysis of this phenomenon?
Francesco Jodice:Cities are made by layers of debris, not only physical but cultural too. In his great Los Angeles Quartet, James Ellroy elects L.A. as the model of city based on horror and crime, and still it's sublime (maybe because of that). Not just literature and cities have become post-modern but all the media we use to analyze them and give them back, and among those even photography and art. Working in a post-modern world with post-modern material means being aware of what happened to post-war societies and to narrative structures: it's impossible to photograph or shoot without taking into consideration the new level of awareness of the average user. Think about the video National Anthem by Lana Del Rey: the consumer manages easily such a language, both from a technical point of view (movie grammar, editing rules, ellipses …) and a historical-cultural one (the Kennedy homicide, the Zapruder 8mm, the "end of innocence").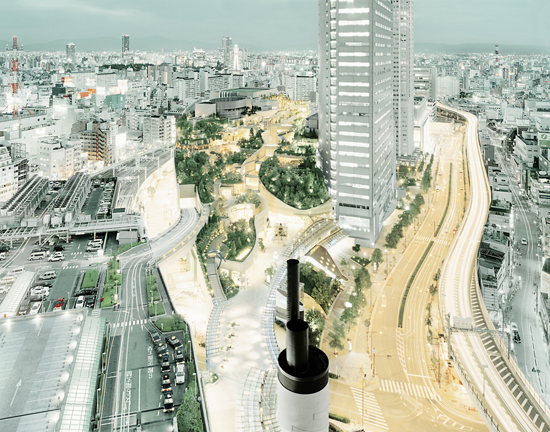 Landscape Stories: How have your relation with research and collecting developed in your professional experience? Which are the possible obstacles regarding a commission often lacking a proper photographic culture?
Francesco Jodice:Commission has always had an important role for photography, both the public (Farm Security Administration or the Italian Archivio dello spazio and Linea di Confine) and the private one. But I can't say how it influenced the work of photographers. The big authors I studied, and even more those I was lucky to meet, are generally people characterized by a sane deviance, obsessive and compulsive. Walter Guadagnini spoke about a dreadful "view harassment" typical of photographers, while Paolo Costantini defined them as people affected by a "cornea disturbance". Big authors are necromancers, introvert in their mosaics of reality, a little gullible I'd say. To paraphrase Ivano Fossati, they are "uneasy men, never on board". Luckily.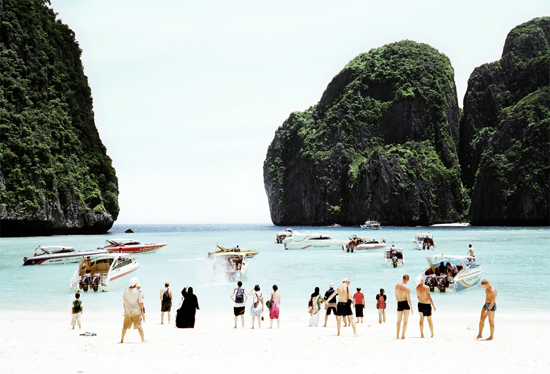 Landscape Stories: I'm writing you the day after the last electoral results. Our country is crossing a historical period signed by a deep institutional and cultural decline. In which aspects do you feel a national belonging and at the meantime a personal identity? Which are the places you are mostly attached by soul and memory along the emotional geography of Italy?
Francesco Jodice:I reckon that the saddest thing is the perception of disaffection among people toward politics, both from the left and the right side, and this is serious problem. We shouldn't confuse politics in arts with real politics. I often called my art a civil poetics, a hidden engagement that tends to compare contingent actions to ancestral phenomenon, such as murder of a woman in the deep and dark North-East compared with the origin of the morbose will of religions in the history of human being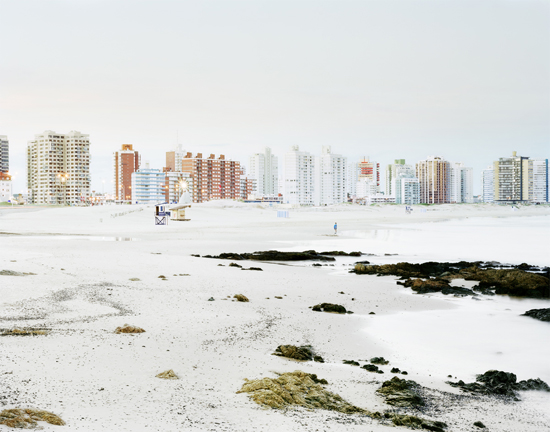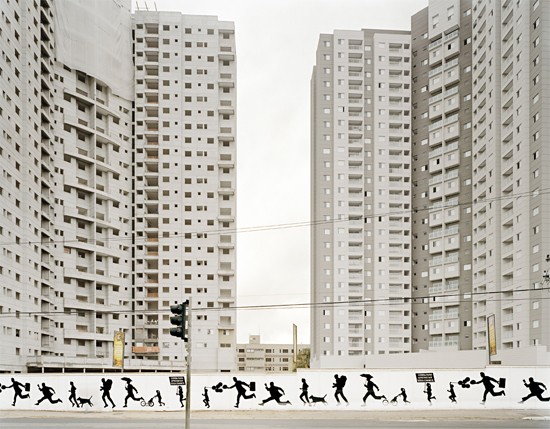 Landscape Stories: Roland Barthers, in his book Mythologies (1957), highlights the misrepresentation of the tourism industry, with its mass-produced stereotypes and its fake authenticity. Which is the travel still possible today?
Francesco Jodice: Salgari said that to write is to travel without the bother of preparing luggage, while Richard Ingersoll in Variation on a theme park speaks about "level zero travel" of the first theme parks where we have an experience of Paris, New York or Rome all imploded and reduced to their lowest common denominators. For the project What We Want I photographed in Dubai the rebuilt Florence of the Medici period, implemented with air conditioning and free from the smells of open air sewers. Travel has become a social condition. It's the experience itself to be worthy, the action of going to a place not the stay. Staying in a place induces a process of knowledge and missed recognition that Gaston Bachelard would have defined as a process that involve suffering. But we have created a replacing process that substitutes knowledge with souvenir shopping, as Rem Khoolhaas describes in his essay about Home Shopping. The snowball in Copenhagen, the H&M skirt, the one day SPA in a visited location are just a palliative of the "reduced" experience of places, all of them hygienically crossed by the mass travel.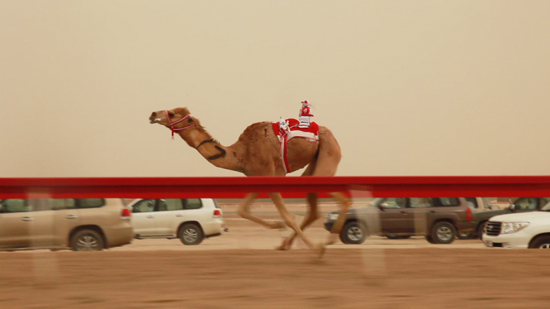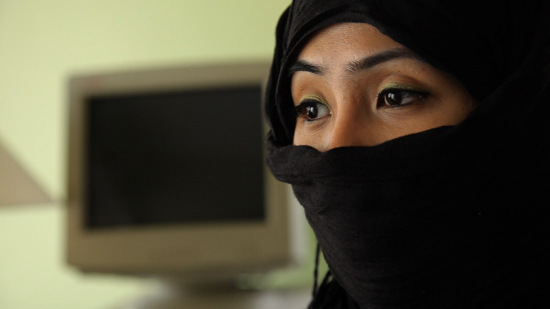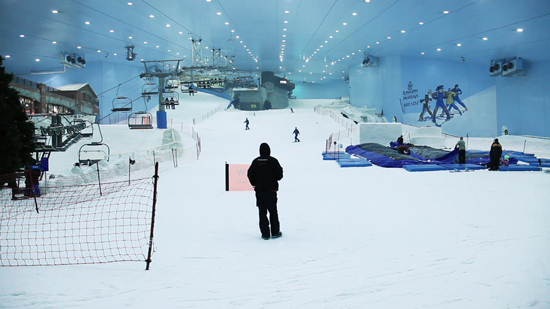 Landscape Stories: What are you working at now? In which projects are you involved?
Francesco Jodice:I'm working at the forth movie of the series Citytellers about Venice and I'm preparing a book for the publisher Humboldt\Quod Libet about Far West, seen ad the landscape of forgotten utopias, a wider project about the post-western theme called After the West and in general I try to study and understand what's the point of Art today. All of this while I keep having fun.
[Francesco Jodice on LS 11 | Wealth](Francesco Jodice on LS 11 | Wealth)
Interview curated by Gianpaolo Arena
Translation curated by Laura Conti